Premier Dental Marketing Company Partner To Grow Your Practice
Request a Strategy Consultation

Award-Winning Dental Marketing Agency &
Our Industry Partners
Our Marketing Results
PROBLEM
A dental office was taking on a new partner. They were going through a rebranding that included a new logo, website, url, etc. They didn't feel their existing dental marketing strategy was sufficient to support two dentists. They were not impressed with the results or pro activeness of their existing provider. They wanted a 'partner' and not simply a vendor.
Results: Within 3 months, the client had over a dozen page 1 rankings in an extremely competitive market. This was with a brand new website, and a brand new domain. The client now receives 50-70 incoming leads for new patients per month (which we track for them), a dramatic increase from their previous vendor. (Who, not surprisingly, did not provide any tracking of leads. I wonder why?)
How we did it:
Brandable, memorable logo
Website redesigned with user experience in mind
Obtained industry relevant business directory listings and press, & authoritative backlinks
Created a SEO friendly structure of the website, ensuring the search engines can easily read what the site is about, what our client does, where they do it, and what people are saying about them.
Created a review funnel so they could more than double their new patient reviews.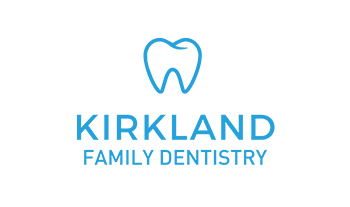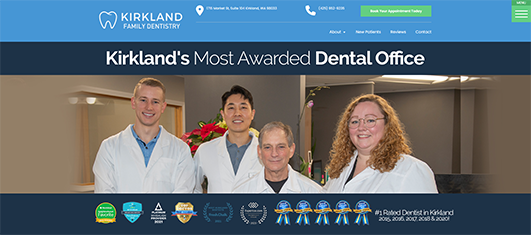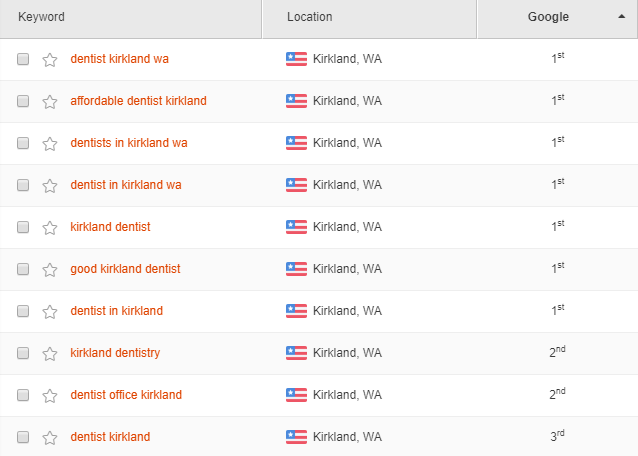 Are You Wanting More Qualified New Patients?
The biggest frustration with nearly every dentist we speak to is getting quality, and qualified patients. Chances are, you have at least a dozen dentists in a five mile proximity that are competing for those same patients.
Why You Aren't Getting the Patients You Want?
If you aren't getting new patients in the door at the rate you need, then here's what ends up happening:
You will lower your standards on who you take.
You'll start taking more insurance that doesn't pay well and is a big headache.
You'll be lenient on payment plans, and you'll end up getting stiffed.
You'll work more hours and retirement will be further and further down the road.
You won't be building a profitable practice that you want to fund your retirement.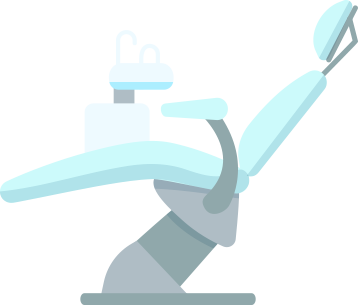 How Do You Fix This?
You can fix this problem by properly positioning your business and talking to your ideal patient. You also need to get in front of more people online. How do you do that? With an improved online presence. In other words, you want to have a consistent brand message and be seen in more places, expanding your digital reach.
Grow Your Practice with Professionally Managed Dental Marketing Company
You are likely here because you know your online presence could be improved.
Maybe you are tired of another dentist in the area continually showing up above you in the search results.
Maybe you are just starting out and have no online presence.
Or perhaps, you've worked with another marketing company in the past, and you came away wondering what exactly they did (if anything)?
We work closely to understand your business & ideal patients
We stay on top of Google algorithmic changes and make adjustments as needed
We believe in 100% transparency & report on rankings, traffic, leads quantity, etc.
We guarantee a same day response on all inquiries
We understand choosing somebody to partner with to market your business is a big decision, and we are here to help take that burden off your shoulders and let you focus on what you do best.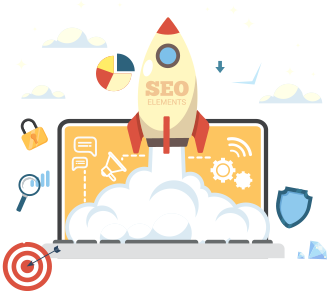 PROBLEM
Two major issues existed. First, the dentist was using a national company to market his dental practice, and was getting no discernable results. He didn't know what, if anything they were doing, incoming leads weren't tracked, and rankings for his main keywords were nowhere to be found.
The other half of the equation, was that he purchased this practice and was considering a rebrand, but wasn't sure how that would impact his practice long term. And, he didn't know how to go about it in the event that he decided to do it.
Results: The client now ranks in the top 3 for all his major keywords, and is getting 40-50 leads per month from the internet, a great contrast to his previous 5-10 before we started working together.
Rebranded his dental office
Created a new, easily recognizable new dental practice name

Website Coding for maximum search engine exposure
Competition analysis
Local Listing audit, and update with new information
Google Business Profile optimization & review funnel

Redesigned, SEO optimized website
Determined his ideal patients, and created text as appropriate for his website
Subscribed to a service to push out their local SEO information to the data aggregators.
Keyword analysis to determine what search terms were driving traffic and optimized the website for those search terms as appropriate.
Extensive competitor research to see what others in the market were doing to market their practices.
As usual, installed tracking and analytics software to measure results.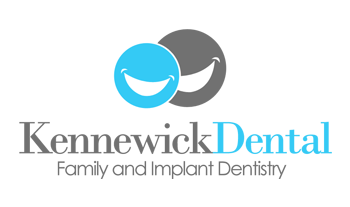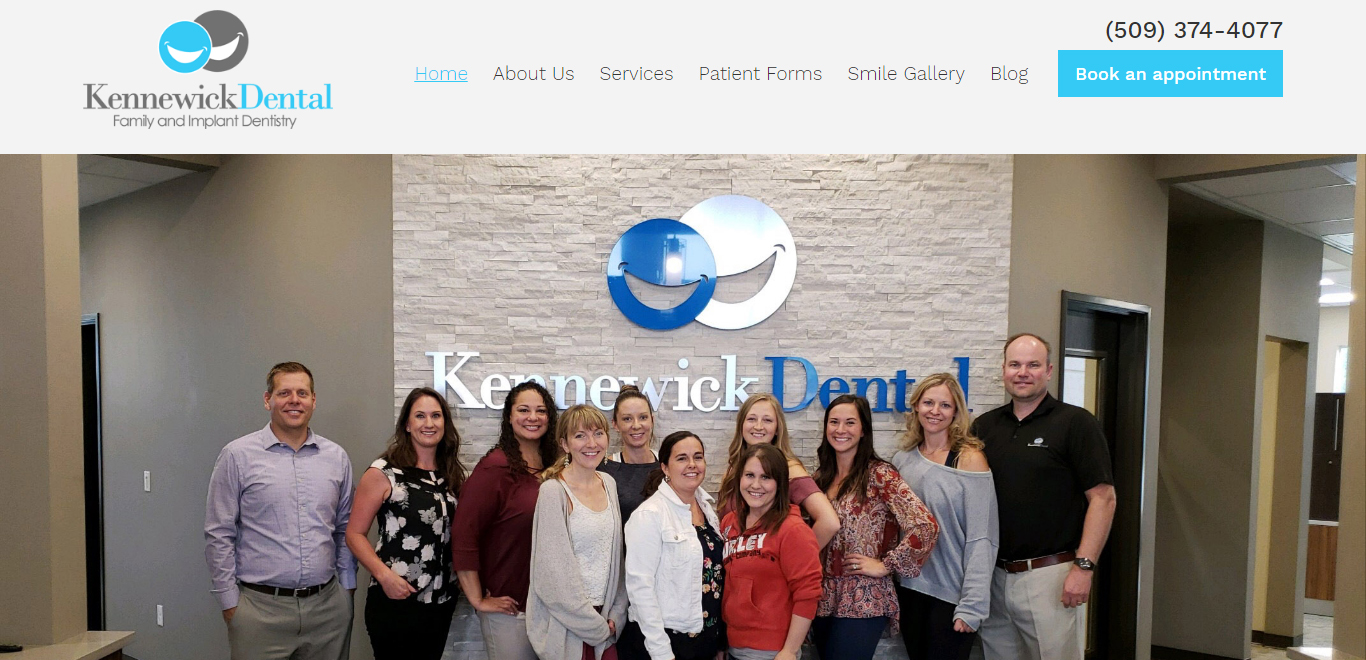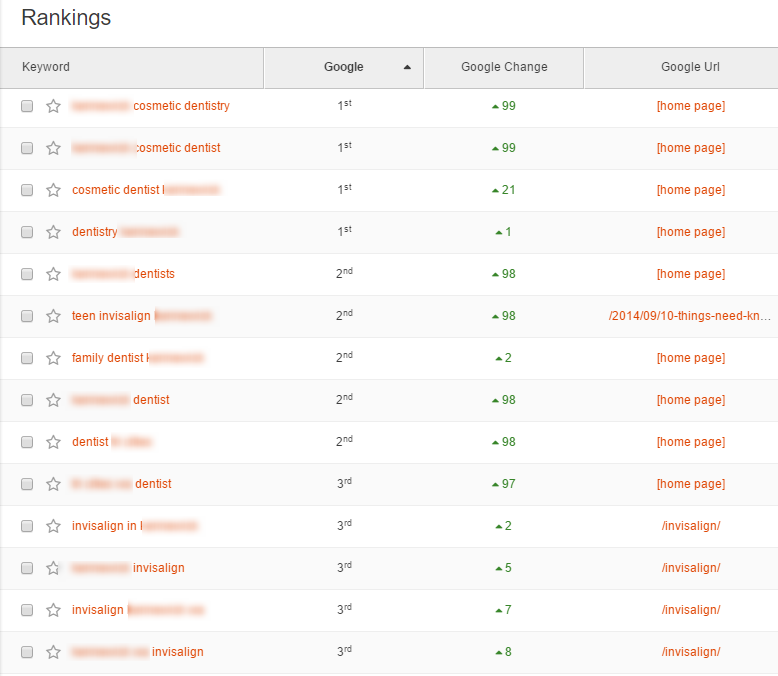 How Does It Work?

It isn't enough that we know what you do and where you do it.
We must completely understand you and your business so we know what differentiates you.

We must know who your ideal patients are, and what motivates them.

We must know how they go about choosing a dentist, and why they make that choice.
We use all this information plus an extensive amount of research, competitor & market analysis to develop a customized digital marketing strategy.
For some dentists, we may recommend an emphasis on Google Ads

For others, the main emphasis could be on getting more reviews.

And for others it could be a focus on improving rankings in local search results.

Whatever it may be, the goal is ultimately the same: To increase your digital reach, build your online reputation, and get more new patients.
Don't like contracts? Neither do we!
At Titan Web Agency, we don't hold you hostage to the all to too common 12 month contract. We work hard each and every day to earn your business.
PROBLEM
A dental office had a significant drop in rankings. They were previously on page 1, in the top 7 of Google Business Profile results, but suffered a drop that pushed them back significantly. The dental office previously used a big dental marketing company, but they didn't have any explanation for their drop, and weren't able to get it back.
Results: Within 1 month, we had the client back on page 1, in the top 7 for 3 of their most important keywords. Within 5 months, they had all their page 1 rankings back, and have since added even more keyword rankings to that. They now have 16 keywords in the top 3 of Google search results. The client is extremely happy with the results, and loves the fact that their incoming inquiries are higher than ever and they couldn't be happier to be working with us.
How we did it:
In depth, extensive audit looking at:

Website Coding
Competition
Local Listing's
Google Business Profile

Fixed website SEO issues.
Found a handful of highly authoritative citations that competition had that our client did not have.
Subscribed to a service to push out their local SEO information to the data aggregators.
Claimed, fix, optimized their local listings, outdoing their competition.
Obtained through relationships, Industry relevant, authoritative backlinks.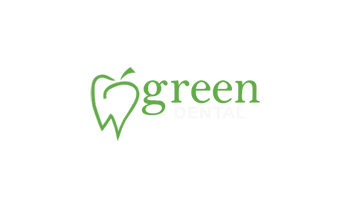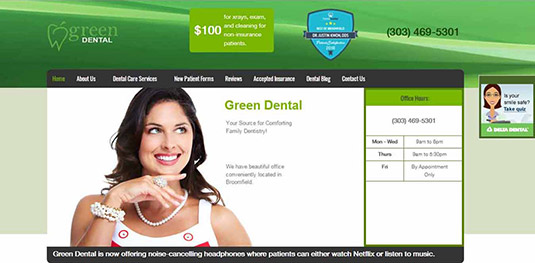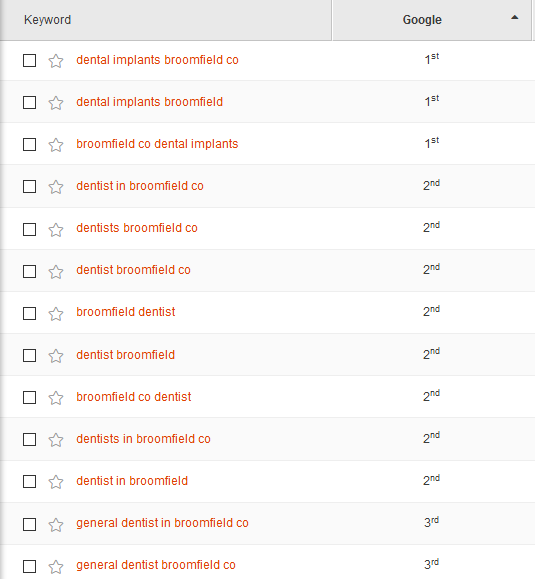 What Our Clients Say
Craig Barney
Kennewick Dental
Besides doing a great job on the SEO, Tyson helped put a new face on our practice with a new logo and website. I couldn't be happier!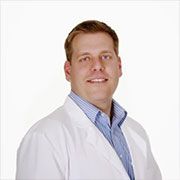 Melinda Harr
Melinda Harr, DDS
We started working with Titan Web Agency in May of last year after we noticed that search rankings weren't near as good as they used to be. In fact, we had dropped off of page 1 for most of our important search terms. From the beginning, we were impressed with their responsiveness and follow through. Within a month, we started getting some page 1 rankings back, which led to more new patient inquiries. Our rankings have steadily increased, and now we are ranking #1 for at least 10 different search terms. Our incoming web leads have continued to rise during this time, allowing the practice to grow. We are happy with our decision to work with Titan Web Agency on the online marketing for our dental practice.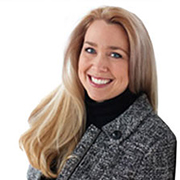 Dustin N.
Dustin Nelson, DDS
I have practiced dentistry for 38 years and in that time I have had 5 websites. I have worked with several SEO companies, and Tyson Downs is by far the most knowledgeable and proactive in this field... Hiring Titan Web Agency is the best choice I made in 2013. You are indeed a pleasure to work with.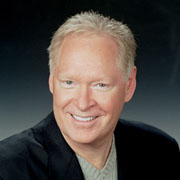 Angela Tate
Office Manager, Anderson Dental
Anderson Dental has been working with Titan Web Agency for about 4 years now on our dental marketing. We appreciate their responsiveness and flexibility with whatever we need done. They've built us a beautiful website, helped us with our social media and SEO. We appreciate our working relationship with Titan Web Agency and look forward to working with them for many years to come.