Real-time Phone Call Tracking for Healthcare Online Marketing Campaigns
Just like any other marketing campaign, web marketing's main aim is to increase brand awareness, generate leads and boost revenue generation.
A solid website, backed with a strong marketing plan, should be generating a steady stream of phone calls for your business on a daily basis.
But are you sure it is?
How can you check the quality of leads your website is generating?
Don't you want to evaluate and record the phone calls made directly through your website?
Now you can, with SEO-friendly call tracking offered by Titan Web Agency.
Track, record and evaluate every single call that your business receives from your website for lead quality.
Here's what you get when you sign up with Titan Web Agency as a monthly marketing customer, you are automatically enrolled and receive these features:
Automatic tracking via dynamic number insertion software. Now you can automatically track every phone call using a local tracking number unique to your website.
Preserve your NAP (name, address and phone number consistency) to avoid negative impact on your search engine rankings. Unlike us, a lot of call tracking services are not SEO-friendly, and confuse search engines by associating multiple phone numbers to your business. We ensure the tracking number is only shown to humans, not search engine bots.
Listen to calls anytime to analyze how your employees are handling them. Access missed call reports to identify any lost opportunities and correct them.
Review reports every 30 days. Once a month we will send you a report with the total number of calls that were generated via your website so you can track ROI.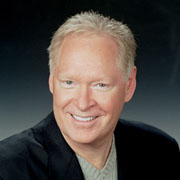 Dustin Nelson, DDS
I have practiced dentistry for 38 years and in that time I have had 5 websites. I have worked with several SEO companies, and Tyson Downs is by far the most knowledgeable and proactive in this field… Hiring Titan Web Agency is the best choice I made in 2013. You are indeed a pleasure to work with.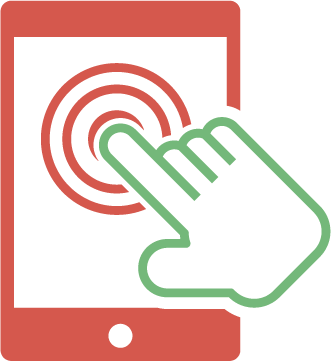 What is the benefit for a healthcare practice to track their calls?
Call tracking provides you with quantitative data, allowing you to track ROI on your marketing efforts easily.
What does this mean?
Eliminate guess work. Never again will you wonder whether your web marketing efforts are paying off or not. With easy to understand reports, you'll always know how well your campaign is doing.
Increase campaign performance. Coach your front desk and sales representatives on the best way to handle phone calls. With total call numbers, as well as missed call reports, you'll be able to improve how well your staff handles calls in no time.
Increase revenue. Once your staff has optimized their call handling process, you'll be able to watch your revenue grow year after year.
So what now?
Do you want to see how well your website is performing? Start tracking your campaign's key performance indicators, which includes phone calls.
Give us a call today to get access to our website design, development and management services. Everything you need, including phone tracking, in one place, with no upfront fees.
There's nothing to lose, and everything to gain. Call us today for more information.
Contact Us