Dental Online Marketing Services
Dental Online Marketing Services
Dentistry is a primary industry for which we provide SEO, web design, content marketing and other services. Dentists benefit greatly from our multi-pronged approach, which expands your online reach to bring in new patients actively searches for dental services.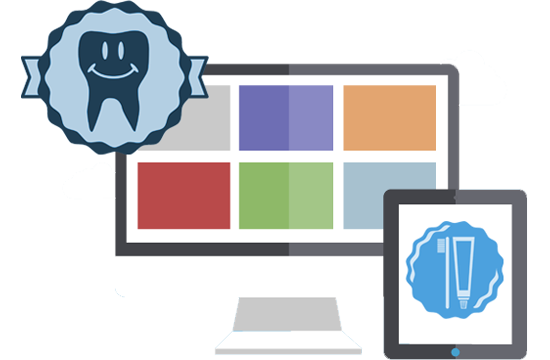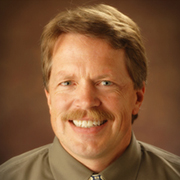 Adrian Vande Merwe
Adrian Vande Merwe, DDS
It's hard to come by an SEO or marketing company you can trust. But we feel as if we've done just that with Titan Web Agency. When we started working with them, we were fairly happy with our rankings in Google. We had been paying MUCH more and felt like they just plugged us into their formula. That has been shown to be true because they're still sending us their monthly report! Titan actually increased our already good rankings, and provide us with detailed information on the number of leads that came in through the website each month. This allows us to better see where our investment is going and what we are getting in return. We appreciate their responsiveness and always timely follow up. If asked for a marketing company we could endorse, or recommend, it would without a doubt be Titan Web Agency. They are a pleasure to work with.
Online Marketing Services for Dentists
Our marketing services for dentists include the following. Click on the link to learn more.
Why Dental SEO and Content Marketing for Dentists
Many healthcare professionals are just starting to realize the importance of expanding their online marketing campaign beyond a simple website and Facebook page. Even if you just serve a small local area, no longer is it sufficient to advertise your services only in print periodicals and through word-of-mouth. In order to compete with other local dentistry practices, you need to optimize your total web presence.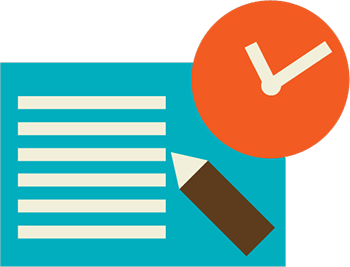 SEO is a major component of online marketing for dentists, but this doesn't mean that you should hire the first internet marketing agency that approaches you, or that you can take shortcuts by stuffing your website full of keywords. Today's search engine algorithms are very intelligent and require not only that you include the right keywords, but that these keywords are supported by compelling, useful content. At Titan Web Agency, a Utah online marketing firm, we craft high-quality content for dentists, helping them establish trust, build authority, and enhance brand awareness. In addition to elevated search engine rankings and increased traffic to their website, studies show that continued, and consistent content marketing for dentist's results in an expanded web presence, increasing perceived authority of the dentists, increased web traffic, email list sign ups, and ultimately more new patients. Let our dental internet marketing specialists transform your dental website and online advertising efforts to deliver substantial, measurable results.
Web Design and Logo Design for Dentists
Building amazing websites for dentists, in fact, dare we say, the
best dental websites
, is something we're known for. We use a proven approach that transforms the look of your site to be more visually appealing and user-friendly, ultimately resulting in more conversions for your practice. Check out some of the
dental websites
and logo design projects we've created for our dental practice clients.
Resources for Further Reading
If you're a dentist wanting to work on your online marketing efforts, you'll find lots of useful information in our blog. Here's a list of recent blogs that pertain to online marketing for dentists.
dental web design
and SEO services for dentists? We're happy to provide you with all the details about our approach and what you can expect.
Contact us
at or (801) 783-3101.
Contact Us