SEO and Web Design for Psychologists
SEO and Web Design for Psychologists
Online Marketing for Mental Health Professionals
Titan Web Agency is a premier online marketing firm providing web design, SEO and online marketing services for mental health professionals. Whether you are a psychologist, psychiatrist, therapist, or mental health counselor, we have the tools you need to market your services online.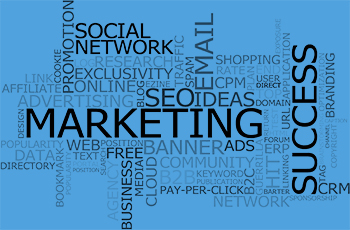 What We're All About
We provide SEO, review management, content marketing, social media marketing, logo design, PPC and web design for mental healthcare professionals. Successful marketing for psychologists and other mental healthcare professionals requires a multi-pronged approach, and we can help you bolster whichever area or areas you need help with. Ultimately, SEO and marketing for counselors and other mental health professionals is all about increasing your visibility online to gain new patients. And that's what we're all about.
Digital Marketing for Mental Health Professionals
Our
healthcare marketing
firm provides an array of digital marketing services for psychologists, psychiatrists, mental health counselors, and therapists. Click on the link to learn more about each service.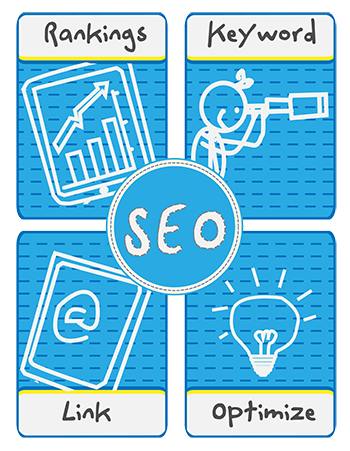 Local SEO For Mental Health Providers
Local SEO is a key component of effective online marketing for psychologists and other mental healthcare professionals. Local SEO allows you to reach a highly targeted audience – for example, people searching for mental health services in your city. Local SEO is one of the most effective ways to reach people who would be interested in your services and also provides one of the best returns on investment. Ultimately, you need to be on page 1 of search engine listings, and we're your best partner to help you get there. At Titan Web Agency, we implement the most effective local SEO practices to give you an edge on competing businesses in your area. Our approach is holistic and ongoing, allowing you to grow your practice over time and encourage repeat business. With our strategy in place, your practice is more available to patients and visible to more people than ever before. Let us help your counseling practice become a local leader using
local SEO
.
Online Marketing Resources for Mental Health Professionals
In addition to our paid services, we aim to provide a virtual library of free resources on marketing topics for healthcare professionals such as yourself. One of these is our regularly updated blog. Here are some recent posts we think you might find useful when marketing your mental healthcare practice.
contact us
and request a free consultation.
Contact Us