Logo
Design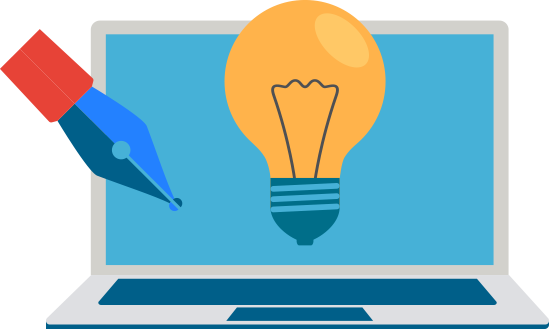 Logo design is one of the most underestimated assets in a business. Many owners don't associate logos with sales, but the fact of the matter is a logo provides an identity. And that identity is exactly what you want your customers to connect with in order to encourage conversions, engagement, and sales. Small businesses often downplay the need for brand recognition, thinking that's only for the big guys. But the ability to differentiate your business in a sea of those big guys is exactly why a custom logo is so powerful. That kind of personification is what brings customers in and encourages them to associate your logo with their excellent experience.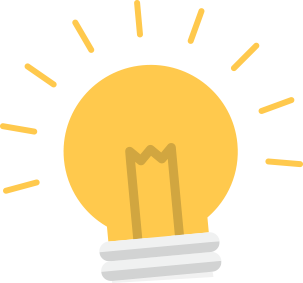 Differentiate your business
We'll create a logo for you that is easily remembered and recognizable while standing apart from the competition. Spotting, remembering, and recognizing a symbol is a lot more natural for people than doing the same for a name. Think of it at a quick reference tool for customers.
Besides doing a great job on the SEO, Tyson helped put a new face on our practice with a new logo and website. I couldn't be happier!

CRAIG BARNEY
Convey your business' identity
At a brief glance, a logo can convey who your brand is. The right blend of colors, symbols, and fonts will quickly register with viewers and evoke positive thoughts and emotions.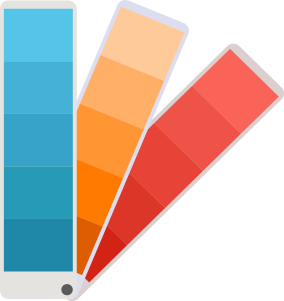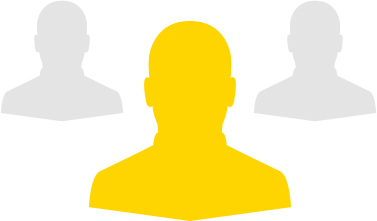 Lay the groundwork for marketing
You'll rely heavily on your logo throughout the life of your business. Businesses looking to start marketing campaigns in the future should get started on the right logo now to begin identifying with that persona.
Create the perfect perception
What should your logo say about your business? Color and symbol association are strong indicators of emotions for people. New customers get their first impression from your logo, while repeat customers associate your badge with their great experience.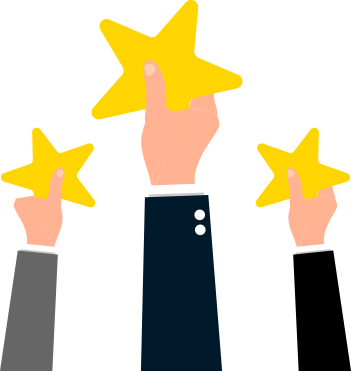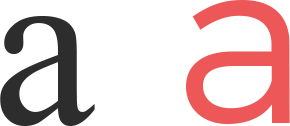 Logos aren't only for start-ups and new businesses, either. Some companies find that they need a facelift for their old logo while others even decide at some point to rebrand themselves to convey a different message to their clients. Finding yourself looking to expand your target market and want to test the waters? Try instituting a new logo and to see a fresh range of opportunities.
A professional logo from the graphic designer pro's at Titan Web Agency will provide your business with the identity it needs to grow. Look at our testimonials from past clients who will tell you exactly how valuable our branding efforts have been. Contact us today to become a titan of your industry. We'll help you Achieve Greatness.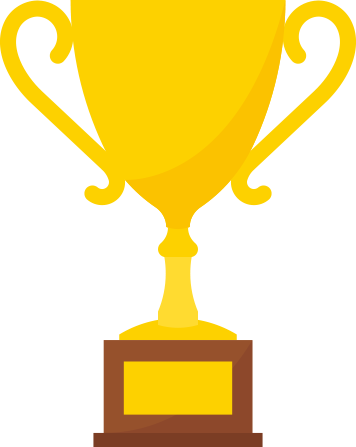 Contact Us