Online Marketing for Healthcare Professionals
Online Marketing for Healthcare Professionals
Titan Web Agency is a digital agency specializing in online marketing for healthcare professionals. We build healthcare websites, manage PPC campaigns, write SEO-optimized content, and whatever else your healthcare business needs to expand its internet presence. With highly effective techniques used for local search optimization, SEO-based web design for healthcare professionals, we draw in visitors earn you conversions (new patients!).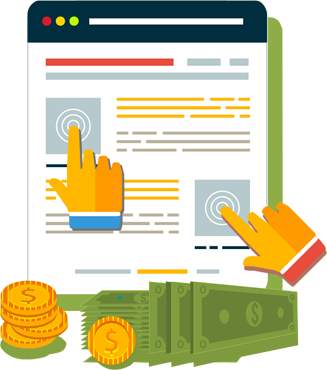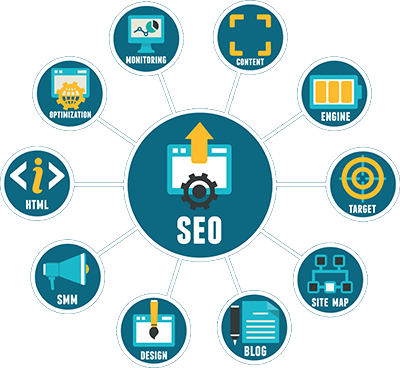 Online Marketing for Healthcare Professionals
Our passion is healthcare marketing. Some of our healthcare online marketing services include the following. Click on the link to learn more about that particular service.
Healthcare SEO
Search engine optimization (SEO) for healthcare professionals presents unique challenges. These businesses must build their web presence to appear before competitors in search rankings and thereby reach a targeted, local audience. The best way to achieve this goal is through effective digital marketing. Fortunately for healthcare professionals, digital marketing is our forte. Simply put, we are an SEO company for healthcare businesses. Though we provide other online marketing services, with the exception of PPC, all of these services relate back to SEO, since potential patients won't be able to experience your amazing website if they can't find it on Google or Bing. Here's how we help you as a healthcare professional eclipse the competition with SEO: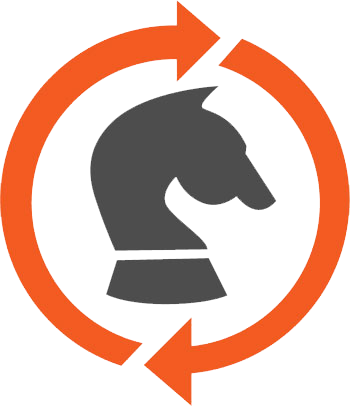 Create a unique campaign – Each SEO campaign is launched exclusively to your target audience, focusing on your practice's goals and your patients' needs.
Generate targeted traffic – Our experts study your target audience or help you find one to craft the most effective SEO campaign.
Build brand awareness – We deploy content marketing strategies to help your healthcare practice become known in your industry.
Our Healthcare Industry Clients
Whether you need an entire website built from scratch or a talented writer to create posts for your business's existing healthcare blog, we've got you covered. But don't take our word for it – ask our clients in the healthcare industry. Be sure to check out our
reviews
from healthcare professionals and other businesses who have used our online marketing services. You can also take a glance at some of the user-optimized, SEO-friendly websites we've built for healthcare professionals in our
web design portfolio
.
Online Marketing Tips for Healthcare Professionals
On our blog, you can find a wealth of information about web marketing for healthcare professionals that can help you get to the top of your game and unleash your business's full potential. Here are just a few blog posts on healthcare marketing topics you may find relevant.
Contact Us