The Titan Web Agency Bi-Annual Scholarship is back & accepting applicants.
---
The Mission
At Titan Web Agency, a Utah SEO Company, we believe it's our responsibility to give back to the community and help those looking to build a business who are in financial need. We're specifically looking to help students who come with a desire to own their own business, and with a financial need. Recently, tuition fees have been surpassing the rate of inflation. Higher education is becoming more expensive. And the College Board reports that the average tuition fee for a public four-year university is over $9,000. This figure does not include textbooks, computers, lab fees, etc. So twice every year we will be awarding $500 to students to help them receive the education they deserve. We know it isn't a great deal of money, but we are hoping that it will help the person who is awarded the scholarship.
Requirements
Must be attending a two-year community college or a four-year accredited university
Must be a U.S. resident
Minorities are encouraged to apply
To apply, please submit an essay (1000 word minimum) detailing why you want to be an entrepreneur, as well as a creative photo that you feel represents you best.
Deadlines
– THE SCHOLARSHIP IS BACK! CURRENTLY ACCEPTING APPLICATIONS FOR THE JUNE 1, 2023 DEADLINE
– Summer Deadline – June 1st
– Winter Deadline – December 1st

The deadline for the summer scholarship is June 1st. The deadline for the winter scholarship is December 1st.
Winners will be notified by June 15th for the summer scholarship, and December 15th for the winter scholarship. When submitting your essays make sure you include:
Full Name
Address
Email Address
Phone Number
Proof of registration for school (Check will be made out to the school)
Please submit your essay and supporting documents on this page or send a physical copy to: Titan Web Agency PO Box 1262 Riverton, UT 84065

Past Scholarship Winners: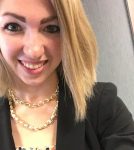 I am so incredibly honored to be the recipient of this award! This will make such an incredible difference in my education because it helps take worry away from financial problems so I can put more effort into pursuing my dreams!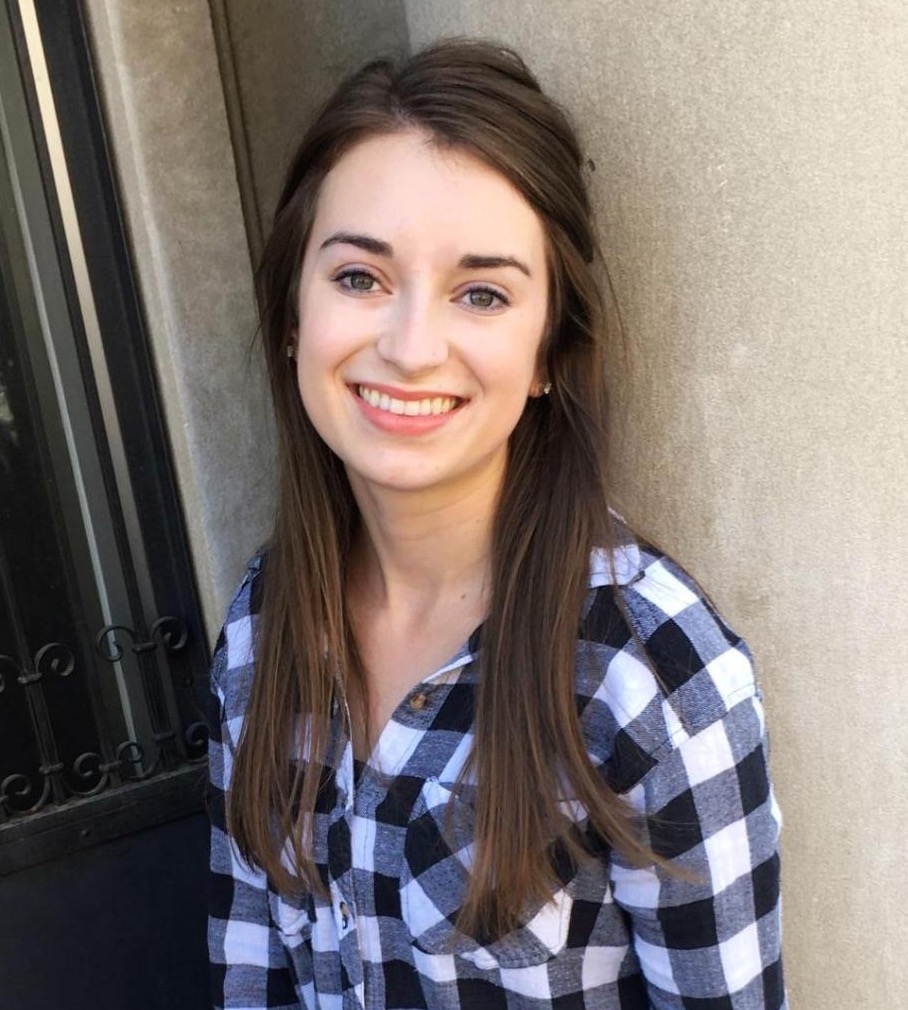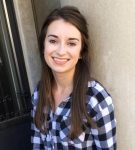 The peace of mind that this scholarship award brings is inspirational, knowing that I can move forward towards the goals I want to achieve in my life without as much financial distraction. This award gives me confidence and validation for where I'm headed. What an honor to continue the journey with the motivation of this award.
Paying for college has always been a concern for me, especially because I have big ambitions to start a business related to engineering later in life. With this scholarship, my concerns have been lessened considerably. Any student with big ambitions should apply for the TItan Web Agency Scholarship.
I am so grateful and honored to have received this scholarship. It has taken some stress away from the ever-growing mountain of worries leading up to attending college. To anyone debating to apply to this scholarship, please do so. It is an amazing opportunity provided by the generous Titan Web Agency to pursue college and your career with less stress.
I am honored and excited to receive this award, and I want to encourage other students to apply for this scholarship.  This amazing opportunity will help cover the cost of my tuition and allow me to pursue my dream of becoming a Doctor of Physical Therapy.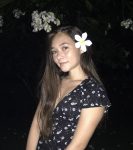 Thank you for choosing me as a scholarship recipient. I am so excited that my education is being financed by your company. This means so much to me.
Thank you so much for the Titan Web Agency June 2023 Scholarship! Your scholarship award will enable me to focus more on my education and less on the financial burden attending college can be. Thank again for this opportunity and this scholarship award!
Our Top Blog Posts