Tyson Downs
Owner
Tyson Downs, the owner of Titan Web Agency, has years of experience working with small businesses and helping them meet their revenues goals. Prior to starting Titan Web Agency, he freelanced in SEO and Web Design while working in the corporate world. Tyson is a graduate of Brigham Young University, the father of 5, and enjoys lifting weights. Tyson has competed in multiple bodybuilding competitions.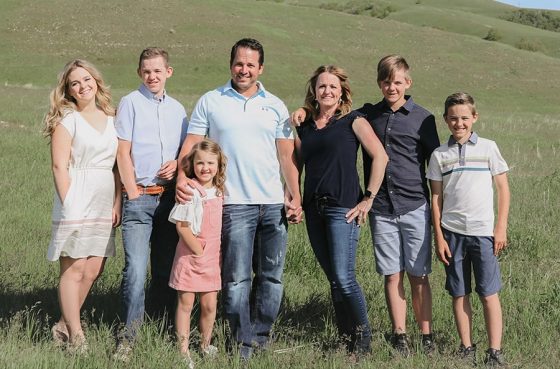 Kat Ybarra
Account Manager
Kat is the Account Manager with Titan Web Agency. She is a tech-savvy business professional who specializes in customer relations and has been in the business for over 5 years. She is driven to create opportunities for clients to grow and succeed and help to achieve that goal in any way possible. In her free time, she and her son work with rescue animals and enjoy the outdoors in any weather.
Aimee Parrott
Writer
Aimee Parrott is a freelance writer who creates engaging content across multiple industries. She attended Harvard University with a concentration in English. Before focusing on writing, she worked in the insurance and finance industries – an experience that gives her a unique perspective on her clients' businesses. In her spare time, she enjoys reading, making jewelry, and playing with her dog.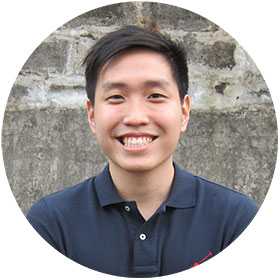 Charles Rafferty Sy
Graphic Designer
Charles is a graphic designer who specializes in Logo & Branding. His extensive skillset is the result of years of experience with both local and international clients. He is passionate, driven and easily motivated with ice cream (sometimes, too easily).
Jose Alvin
Web Developer
Jose Alvin is a web developer with extensive experience in HTML, CSS, JavaScript, PHP, Mysql and WordPress. Web development has made him a positive member of our team here at Titan Web Agency.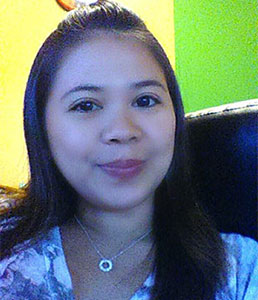 Manilyn Niala
Administrative Assistant
Manilyn is a dedicated Virtual Assistant and comfortable working on multiple SEO accounts. She is more than willing to face new challenges and great opportunities in life. She loves learning new things and always eager to get the task done right and get done fast.
Nebojsa Jankovic
SEO Manager
Nebojsa is the SEO Manager with Titan Web Agency. He is a creative performance-driven marketing professional focused on work with search engine optimization. Possessing over seven years of extensive field experience, he excels at conducting detailed strategies and research, developing and implementing original plans, and producing great results on Google ranking.
Will Zouzouras
PPC Manager
Will is a professional Digital Marketer who specializes in making companies more money through digital channels. His deep understanding of Pay-Per-Click marketing, Conversion Rate Optimization and business as a whole, helps him achieve the highest possible ROI for clients. When he's not optimizing ad campaigns, he can be found lifting weights at the gym, reading business books and shooting pool.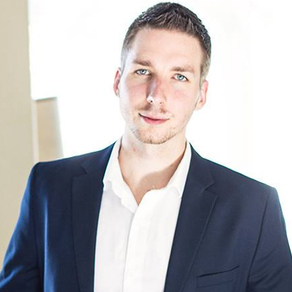 Rachel Kind
Administrative Assistant
Rachel is our social media creator and takes pride in showcasing our clients on social media through vibrant and engaging content. She decided to take her passion and proficiency in social media trends and create online outreach opportunities for our clients. Rachel is self-motivated, reliable, and up to figuring out new things as they come. She is a mom to a little boy and enjoys running, working out, and spending quality time with her family.
Amanda Kuehndorf
Email & Social Media Consultant
Amanda Kuehndorf is the dental newsletter developer for Titan Web Agency. She has been tackling graphic design and email development for many clients for over 9 years.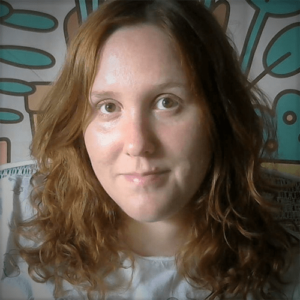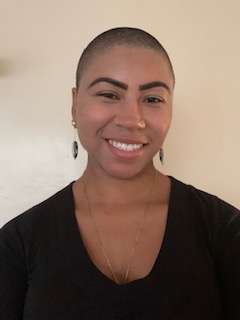 Katrina McCoy
Editor
Katrina McCoy is a detailed-oriented editor for Titan Web Agency. She holds a Master's Degree in English and Creative Writing that she uses to help countless people with their editing and proofreading needs. When not editing, she works in a medical office where she gets to employ her passion for helping people as much as she can. In her free time, she loves reading, hiking, and spending time with her fur baby.
Kristen Bentley
Writer
Kristen is a Titan Web Agency writer who has been teaching high school English for ages. She loves working with clients and tackling a wide scope of topics. She has a Masters in Education and several MA courses in journalism, too. When she's not writing, she loves to travel with her family, watch MLB games, do crossword puzzles, and cheer on her children as they play baseball and softball.
WE ARE HIRING
Web Designer
Web Developer
Graphics Design
Administrative Support
Outbound Calling
SEO
Local Seo Consultants
Writers
Titan Web Agency is always looking for amazing, team oriented, friendly people to add to their team. If you have experience in the fields to the left, and you are looking to contribute to an awesome team that values you and your talents, then send us your info! Show us some of your work, and your creativity. At Titan Web Agency, we not only help our clients Achieve Greatness, but our team as well!If you have the following skills, let's talk!
PHP
CSS
HTML
WordPress
MS Office (Word/Powerpoint/Excel, etc)
Copywriting
Content Writing
Graphic Design
Phone Skills
Send us your CV