Episode 50: Exactly How a Doctor Can Get More Website Visitors to Their Blog
Episode 50: Exactly How a Doctor Can Get More Website Visitors to Their Blog
The more visitors on your blog, the more chance you have of increasing your number of patients. In this episode, Tyson talks about the different ways you can get more visitors to your blog.
What was discussed?
Quote for the day is: "We may encounter many defeats but we must not be defeated." -Maya Angelou.
Ways to get more visitors:

Be proactive.
Promote yourself.
Utilize social media.
Make it easy for people to share.
Add a link to your blog and emails as your signature.
Tweet your blog posts.
Focus on keywords.
Offer more than just text.

Take control. Go out and find people to visit and promote your blog.
Don't be shy. Promote yourself and your business.
Utilize social media for promotions.
Have an easy, one-click, share button on your website.
Tweet often and regularly.
Repeat keywords in a natural way.
Use a variety of different medias such as info graphics and videos.
Learn more about Blogging
Learn more about Podcasting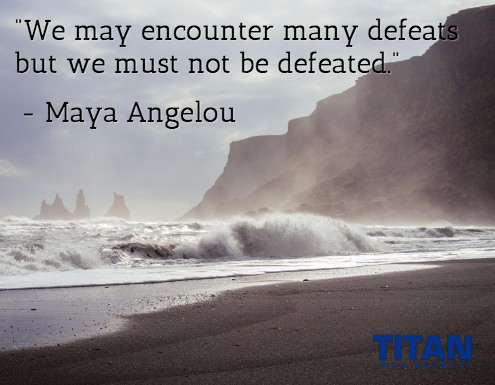 Podcast: Play in new window | Download