Episode 44: Going Beyond #1 Rankings
Episode 44: Going Beyond #1 Rankings
In this episode, Tyson talks about the 3 strategies you can implement in order for your pratice to go beyond page 1 rankings.
What was discussed?
Quote for the day is: "The man on top of the mountain didn't fall there." - Vince Lombardi.
3 Strategies to Go Beyond #1 Rankings

Email Marketing
Utilize Content Marketing
Use Social Media & Retargeting

Email marketing is a powerful tool to market your practice. Start collecting emails as early as possible.
Send out monthly newsletters.
You can use blog posts, videos, and podcasts to market your content.
Use Social Media to drive visitors to your website.
8 Effective Targeting Strategies for Building Facebook Page Likes
Podcast, Episode 5
Podcast, Episode 17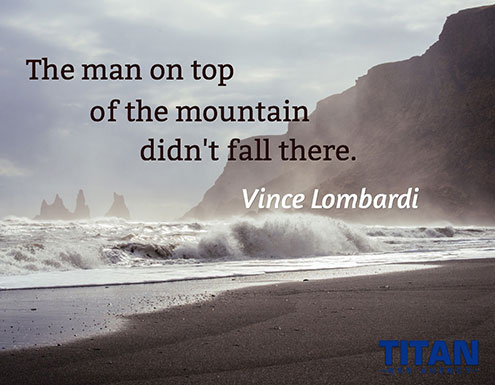 Podcast: Play in new window | Download