Episode 27: 7 Ways to Stand Out From The Competition
Episode 27: 7 Ways to Stand Out From The Competition
In this episode, Tyson talks about the 7 different ways to differentiate your practice and stand out from your competition and build a dominating healthcare practice.
What was discussed?
Quote for the day is "Don't cry because it is over, smile because it happened."
7 ways to differentiate your practice:

Focus on customer service
Be organized
Continue your education
Upgrade your office
Follow up with inactive patients
Consider internal marketing
Increase your online presence

Give your customers the best experience they ever thought possible!
Make it convenient for your patients.
Educate yourself with new technologies and information you can offer to your patients to make their lives and experience better.
Improve your office experience and make it customer friendly.
Use internal marketing such as incentives and promo offers.
Build an awesome website to make your online presence stand out.
Guest blog, and blog on your own site and use local listings which can help you increase your presence.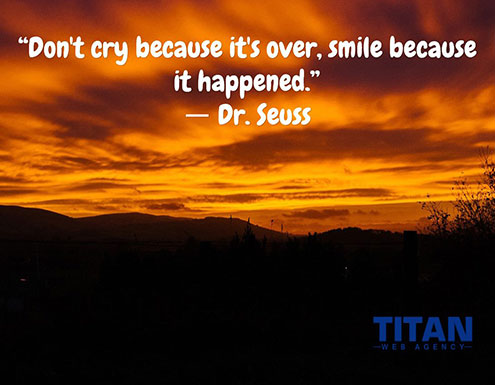 Podcast: Play in new window | Download