Episode 10: Three Ways You Can Get to Googles First Page
Episode 10: Three Ways You Can Get to Googles First Page
How can you get your healthcare practice to the first page of Google? That is what everybody wants to know. It doesn't matter if you're a dentist in Las Vegas, a psychologist in Topeka or a plastic surgeon in Miami. You want more exposure to your practice. We talked about 3 ways you can show up on the first page of Google.
What was discussed?
Quote for the day "Dreams don't work unless you do."
3 ways to show up on Google first page are:

Ads
Organic listings
Local listings
Google Ads
Google Ads are one of the more effective ways of you can market your business (assuming you know what you are doing!)
The higher you bid is, the higher up your ad will show up.
Organic Results
Organic results are the search results which are typically right underneath the ads at the top of the page.
How well you show up in the organic search results, is an indicator of how Google see's your presence online.
Learn more about mistakes often made when trying to improve organic search results here.
Google Local Results
Having a fully optimized local listing is a great way to market yourself online.
The higher you show up in the local listings, the more exposure you'll get and the more clicks you'll get to your website.
Discover more tips about Google local listings this post and this post. .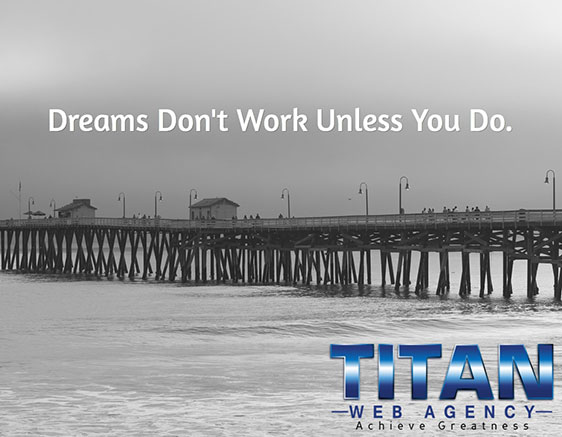 Podcast: Play in new window | Download