Episode 5: Using Social Media to Connect With Your Patients
Episode 5: Using Social Media to Connect With Your Patients
In this episode, Tyson talks about the power of social media and how doctors can use it to build their presence online, help SEO results, and allows you to connect with patients.
What was discussed?
Quote for the day "Be here now."
Facebook is the most popular platform for social media and usually the one I recommend starting with.
We talked about setting up a Facebook page for your business.
The importance of having a professional background image.
Let your staff and patients market for you by liking your page and sharing it.
Maximize the use of the #Hashtag in Twitter.
LinkedIn is a professional network, know the difference between the different networks, and understand who visits each one.
Focus on 1 or 2 platforms when getting started.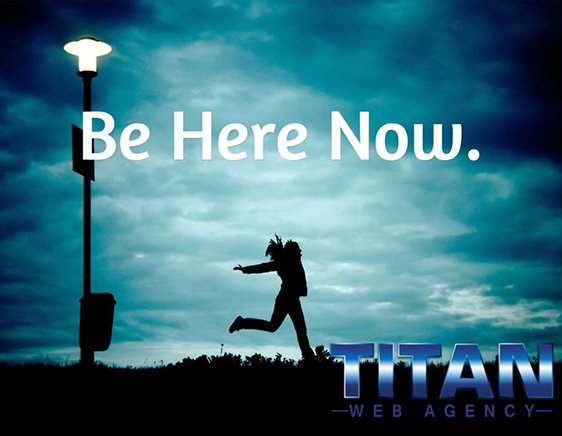 Podcast: Play in new window | Download