Episode 2: Getting Online, Buying a Domain & Setting up Hosting
Episode 2: Getting Online, Buying a Domain & Setting up Hosting
In this episode, Tyson talks about the first steps to getting online, including the type of domain you will need and hosting, and where to buy them.
What was discussed?
Quote of the day, "Things work out best for those who make the best of how things work out." John Wooden
Choose your domain name.
Domain name is the website address, often called a url.
2 types of Domain names are keyword based and branded domain.
Branded domain name are easier to remember for your patients and potential patients.
Choose a TLD (Top level domains) eg. .com, .net .co. Recommended is .com.
Hosting is the real estate that your website sits on on the internet.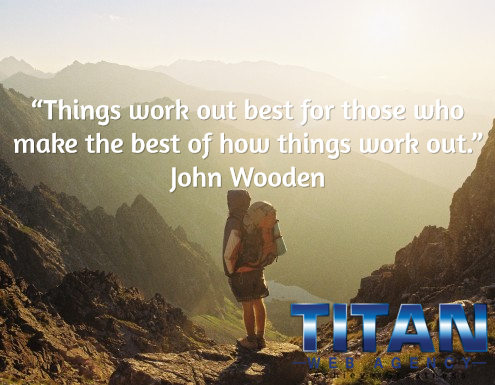 Podcast: Play in new window | Download