Orthodontics Online Marketing
Orthodontics Online Marketing
At Titan Web Agency, we provide online marketing services such as local SEO for orthodontists, PPC management and more for dental businesses including orthodontists.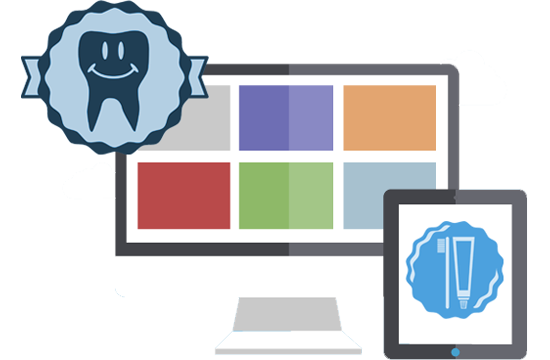 Online Marketing for Orthodontists
Our online marketing services for orthodontists include the following services:
Why Online Marketing & Orthodontist SEO?
Orthodontics is a highly specialized field and one where reputation is key. The patient must invest a large amount of trust into the healthcare professional that is performing this crucial and sometimes costly procedure. Even within a small community, patients usually have choices as to which practice they give their business to and will choose the one they trust most.
Let us help you build that trust.
Though it may sound counterintuitive, modern online marketing practices help orthodontists establish trust. This isn't your grandfather's advertising agency; it's not about the façade but about communicating value . Today's web marketing approaches are all about bringing in new patients by spreading the word about your strongest assets – whether that be your location, your highly rated services, or the level of care and dedication you show your patients. Here are just a few of the many ways we help orthodontists expand their online reach establish trust:
Local search to generate and increase repeat patients
Review management to keep naysayers from preventing potential sales
SEO-based web design for orthodontists to optimize user experience and increase conversions
Creative content marketing to communicate your orthodontics expertise and generate higher search traffic
Online Marketing Learning Resources for Orthodontists
At Titan Web Agency, we pride ourselves on being a reliable source of information for orthodontists and other healthcare professionals looking to enhance their online presence through website design, social media marketing, and other efforts. To get you started, here are a few blog posts you should find useful as an orthodontist.
Orthodontics Website Portfolio
Titan Agency has years of experience designing websites for orthodontists and other dental professionals. Take a look at some of the web design work we've completed for our clients in the dental healthcare industry.
Portfolio
page of our website.
Free Consultation for Orthodontists
Curious about any of our online marketing services for orthodontists or have questions about cost, effectiveness, or something else? Feel free to
get in touch with us
or by calling (801) 783-3101. Or, simply fill out this short form to receive a complimentary, pressure-free consultation.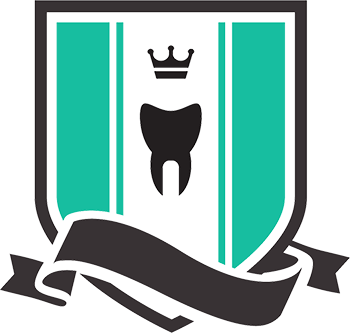 Contact Us