Healthcare SEO
Search engine optimization (SEO) for healthcare professionals presents unique challenges. These businesses must build their web presence to appear before competitors in search rankings and thereby reach a targeted, local audience. The best way to achieve this goal is through effective digital marketing. Fortunately for healthcare professionals, digital marketing is our forte. Simply put, we are an SEO company for healthcare businesses. Though we provide other online marketing services, with the exception of PPC, all of these services relate back to SEO, since potential patients won't be able to experience your amazing website if they can't find it on Google or Bing. Here's how we help you as a healthcare professional eclipse the competition with SEO: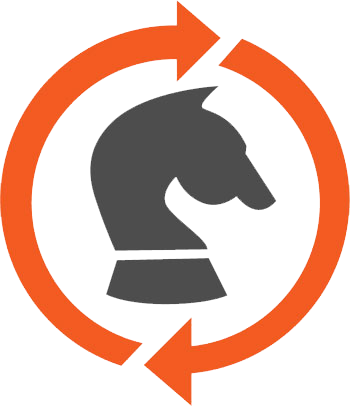 Create a unique campaign – Each SEO campaign is launched exclusively to your target audience, focusing on your practice's goals and your patients' needs.
Generate targeted traffic – Our experts study your target audience or help you find one to craft the most effective SEO campaign.
Build brand awareness – We deploy content marketing strategies to help your healthcare practice become known in your industry.