Why Dental SEO and Content Marketing for Dentists
Many healthcare professionals are just starting to realize the importance of expanding their online marketing campaign beyond a simple website and Facebook page. Even if you just serve a small local area, no longer is it sufficient to advertise your services only in print periodicals and through word-of-mouth. In order to compete with other local dentistry practices, you need to optimize your total web presence.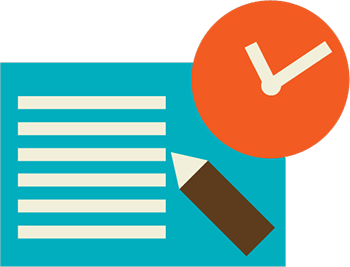 SEO is a major component of online marketing for dentists, but this doesn't mean that you should hire the first internet marketing agency that approaches you, or that you can take shortcuts by stuffing your website full of keywords. Today's search engine algorithms are very intelligent and require not only that you include the right keywords, but that these keywords are supported by compelling, useful content. At Titan Web Agency, a Utah online marketing firm, we craft high-quality content for dentists, helping them establish trust, build authority, and enhance brand awareness. In addition to elevated search engine rankings and increased traffic to their website, studies show that continued, and consistent content marketing for dentist's results in an expanded web presence, increasing perceived authority of the dentists, increased web traffic, email list sign ups, and ultimately more new patients. Let our dental internet marketing specialists transform your dental website and online advertising efforts to deliver substantial, measurable results.