71%
of people click on page 1 search results
88%
of consumers trust online reviews as much as a recommendation of a friend
93%
of online experiences begin with a search engine
77%
of patients search online before booking an appointment
Howard Farran Interviews Tyson Downs on Dentistry Uncensored
Watch or listen to Tyson Downs being interviewed by Howard Farran of Dentistry Uncensored. In it, they discuss dental marketing, including:
Are Google Ads effective?
How important are getting reviews from patients?
What can you do to improve your online presence without hiring a marketing company?
Is SEO important?
Let us help you get more patients
Like we helped all of these doctors and dentists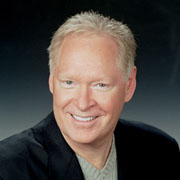 Dustin N.
Dustin Nelson, DDS
I have practiced dentistry for 38 years and in that time I have had 5 websites. I have worked with several dental SEO companies, and Tyson Downs is by far the most knowledgeable and proactive in this field… Hiring Titan Web Agency is the best choice I made in 2013. You are indeed a pleasure to work with.
Tyson worked well for my company, creating a new website and helping improve its visibility in organic web searches. He is reliable and trustworthy.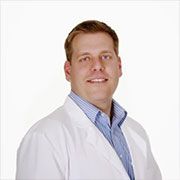 Craig B.
Kennewick Dental
Besides doing a great job on the SEO, Tyson helped put a new face on our practice with a new logo and website. I couldn't be happier!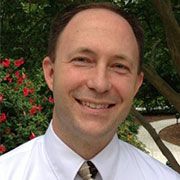 David S.
Parkway ENT
It's great when you can trust someone like Tyson to do a professional job. We were treated great and we really appreciate being able to collaborate during the artistic process. Great service and a fantastic designer, how can you lose?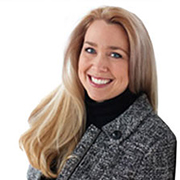 Melinda Harr
Melinda Harr, DDS
We started working with Titan Web Agency in May of last year after we noticed that search rankings weren't near as good as they used to be. In fact, we had dropped off of page 1 for most of our important search terms.
From the beginning, we were impressed with their responsiveness and follow through. Within a month, we started getting some page 1 rankings back, which led to more new patient inquiries.
Read More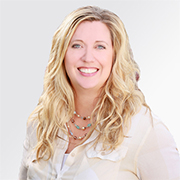 Angela Tate
Office Manager, Anderson Dental
Anderson Dental has been working with Titan Web Agency for about 4 years now on our dental marketing. We appreciate their responsiveness and flexibility with whatever we need done. They've built us a beautiful website, helped us with our social media and SEO. We appreciate our working relationship with Titan Web Agency and look forward to working with them for many years to come.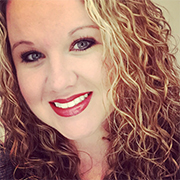 Kyearra Morris
Marketing Manager, VizOwn
We've been working with Titan Web Agency for a little over a year now with our online marketing for our substance abuse & mental health treatment facility. With our previous company, it was not only hard to see results, but we didn't even know what, if anything they were doing.
Titan Web Agency has been completely forthcoming and responsive with all of our requests. Not only did we see near immediate rankings increase...
Read More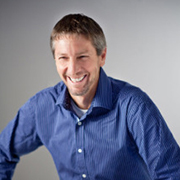 Troy Martin
CPA, Shareholder at Cook Martin Poulson
I was looking for an SEO and web development company to help my firm SEO and to refresh our on-line profile. I interviewed 6 different companies. Through that process I met Tyson who was the only one who listened to my story and what I would looking for. He provided a personalized proposal and focused on solving my issues and meeting my goals. I have been working with him for several years now...
Read More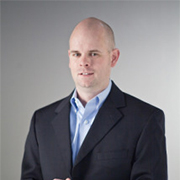 John Adams
Shareholder at Cook Martin Poulson
We've been working with Titan Web Agency for a couple years. We love working with them, and are confident in their abilities, They pro-actively make recommendations to help us achieve our business goals. They have helped us go from wondering what our marketing investment is doing, and how it is actually helping our bottom line, to helping us create content to attract leads, and providing the reporting needed.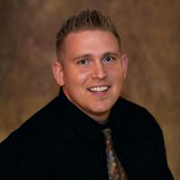 Eric Brown
D.C. at Creekside Chiropractic
Tyson, Has help take my Chiropractic practice to the next level of Marketing. His strategies have honestly made a drastic difference to my business. He is super easy to work with and responds very quickly when I have a concern or question. If you have questions regarding my experience with Tyson and Titan Web Agency, He is an SEO GENIUS.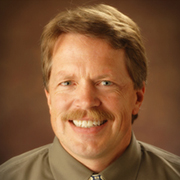 Adrian Vande Merwe
Adrian Vande Merwe, DDS
It's hard to come by an SEO or marketing company you can trust. But we feel as if we've done just that with Titan Web Agency.
When we started working with them, we were fairly happy with our rankings in Google. We had been paying MUCH more and felt like they just plugged us into their formula. ...
Read More